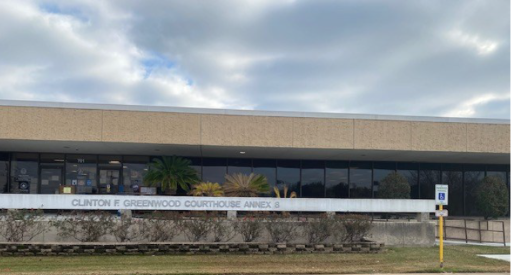 In the interest of public health and safety, our court is available only by phone or email. We are not available for in person business activity. Court staff is available Monday – Friday, 8:00am to 5:00pm to assist you by phone and email for any questions you have.
You may visit our web page at
www.jp.hctx.net
for case information and to make payments and visit
www.efiletexas.gov
to file electronically. All in person dockets are currently suspended and parties will be notified by mail of their rescheduled court settings.
In the event of an emergency, contact the Court by telephone 713-274-0900 or email
Myjp32@jp.hctx.net
We apologize for the inconvenience.
Online Services
If you have a criminal or traffic case pending in this court and would like to communicate with the District Attorney's Office about your case(s), please send an email to the following address:
JP3-2HCDA@dao.hctx.net
.